At this time last year I had only 50 blog followers. Given the fact that I was pregnant or with newborn for the entire last calendar year, I'm pretty impressed that I've been able to grow my following by nearly 120 people since then! That's with rarely blogging, seldomly reading, and still being fairly new to the blogging community. My 2019 blogging goal is to reach 200 followers on both my blog and Instagram.
My 2019 reading goal is 100 books, but I can tell that's probably not going to happen, as I am only at 21. That's the lowest I've ever read, and while I still have 6 months to go, I'm very far behind. For those who don't know, I can't read when I'm pregnant without getting nauseous, and I got pregnant last July. I'm going to keep on keepin' on, but 100 just isn't going to happen, and that's okay.
Anyway, here's my mid year freakout tag!
Best book I've read so far in 2019: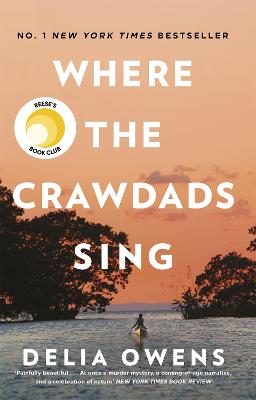 2. Best sequel read in 2019.
3. New release I haven't read yet but want to.
4. Most anticipated release for second half of 2019.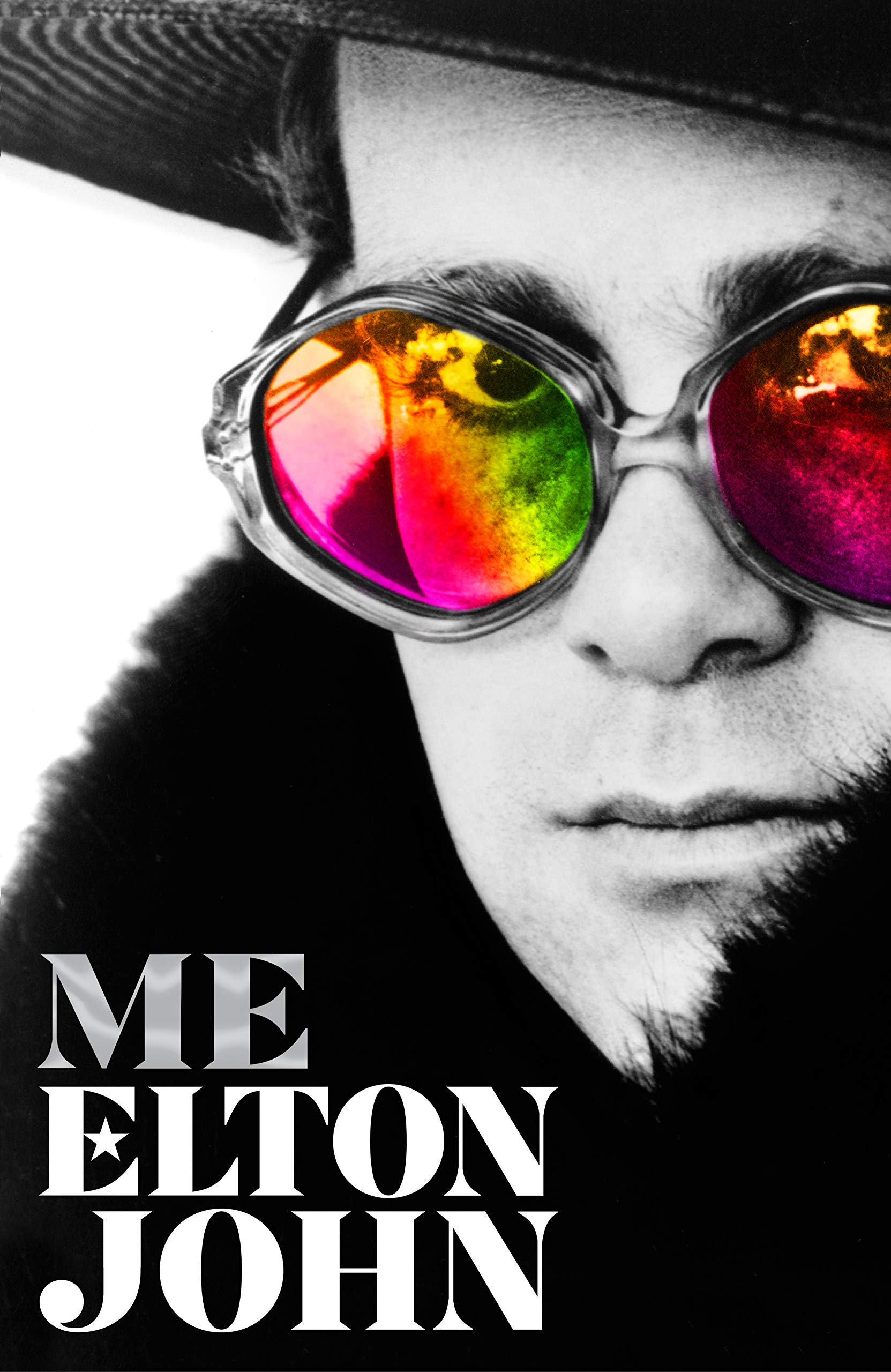 5. Biggest disappointment.
– disclaimer: this book IS good, it's just my least favorite book of 2019 in my very limited pile
6. Biggest surprise.
– Every Cohort was like, "WTF DID I JUST READ?"
7. Favorite new author: Liane Moriarty
8. Newest fictional crush.
9. Newest favorite character.
(Conrad or Jeremiah)
10. A book that made you cry.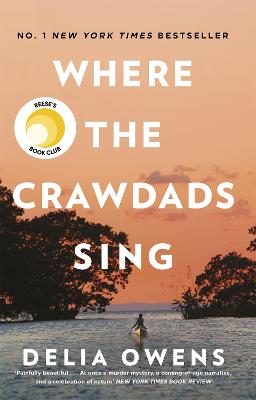 11. Book that made you happy.
12. Favorite book to movie adaptation you saw this year?
I can't remember, but I am REALLY not going to be able to handle this one coming later this year:
13. Favorite review you've written this year.
The Selection Series
14. Most beautiful book you bought so far this year.
15. What books do you need to buy by the end of the year?
INSTEAD OF TAGGING OTHER BLOGGERS, I AM WONDERING IF YOU HAVE ANY "MUST READS" YOU CAN RECOMMEND FOR ME TO ADD TO MY NEVER-ENDING TBR PILE!? COMMENT IF YOU DO!