01. Find An Author Name Or Title With A Z In It: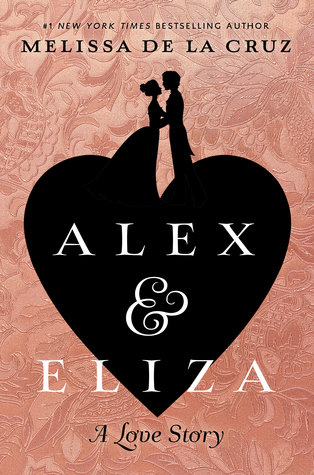 02. Find A Classic:
03. Find A Book With A Key On It:
(it's on the spine)
04. Find Something On Your Bookshelves That Isn't A Book:
"If you met my family you'd understand" wooden sign
05. Find The Oldest Book On Your Shelves:
06. Find A Book With A Girl On It: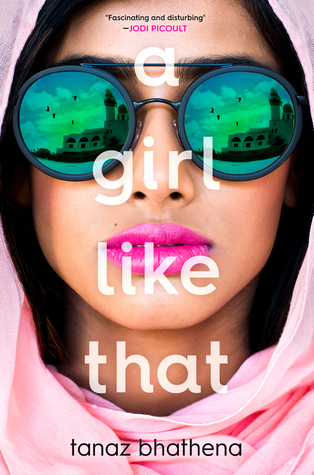 07. Find A Book That Has An Animal On It:
08. Find A Book With A Male Protagonist:
09. Find A Book With Only Words On The Cover:
10. Find A Book With Illustrations On It:
11. Find A Book With Gold Lettering:
I did a gold book instead!
12. Find A Diary, True or Fictional:
13. Find A Book Written By An Author With A Common Name:
I interpreted this as a commonly used name, not as a super popular author.
14. Find A Book With A Close Up Of Something On It: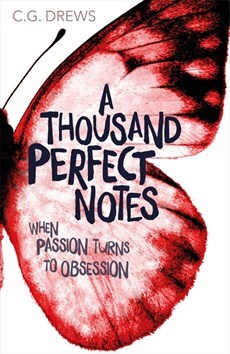 15. Find A Book On Your Shelves That Takes Place In The Earliest Time Period:
I missed this one, oops!
16. Find A Hardcover Book Without A Jacket:
17. Find A Teal/Turquoise Coloured Book:
18. Find A Book With Stars On It:
19. Find A Non-YA Book:
 Shout out to a local author, Jennifer VanHekken, who wrote this adult fictional novel that is like a heartfelt season of The Bachelor!