I reached 50 blog followers this weekend, which was my end of July goal, so I thought I would do a mid-year freakout tag post, because it seems like something bloggers do 😉
I haven't had my blog for very long, but I am already loving the book blog community!
My 2018 reading goal was to read 53 books (one more than last year). So far I am at 60, though they're not all listed on Goodreads, as some of the titles my students would have serious judgment about. I think I am going to set a new goal of 100 books!
1. Best book you've read so far in 2018?
2. Best sequel you've read so far in 2018?
3. New release you haven't read yet, but want to?
4. Most anticipated release for second half of 2018?
 This is my favorite author of all time, and I can't wait!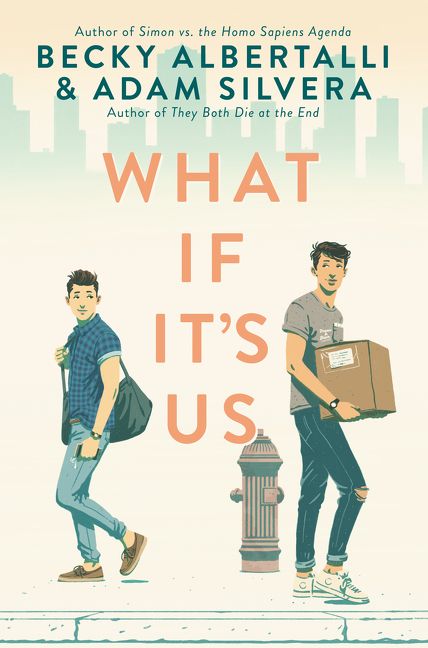 Albertalli & Silvera combined…oh man.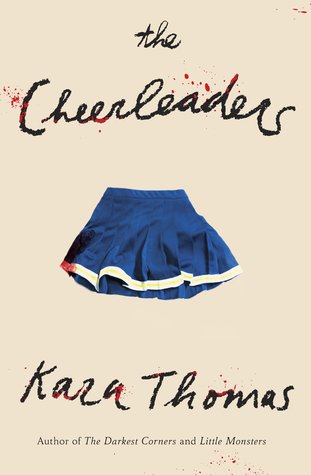 As a cheer coach, I NEED this book!
5. Biggest disappointment?
did.not.like.Leah.
6. Biggest surprise?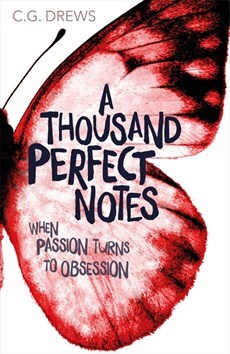 Honestly, I don't like butterflies, so I hate this cover. Book is amazing.
7. Favorite new author?
 Jenny Han!
8. Newest fictional crush?
 Marco, Molly's culinary instructor. This is
not
a YA novel, FYI.
9. Newest favorite character?
 Penny, Noah's little sister.
10. Book that made you cry?
11. Book that made you happy?
12. Favorite book to movie adaptation you saw this year?
13. Favorite review you've written this year?
 One of Us is Lying Review
14. Most beautiful book you bought so far this year?
15. What books do you need to read by the end of the year?